Love Certified Organic Lavender Essential Oil – 10ml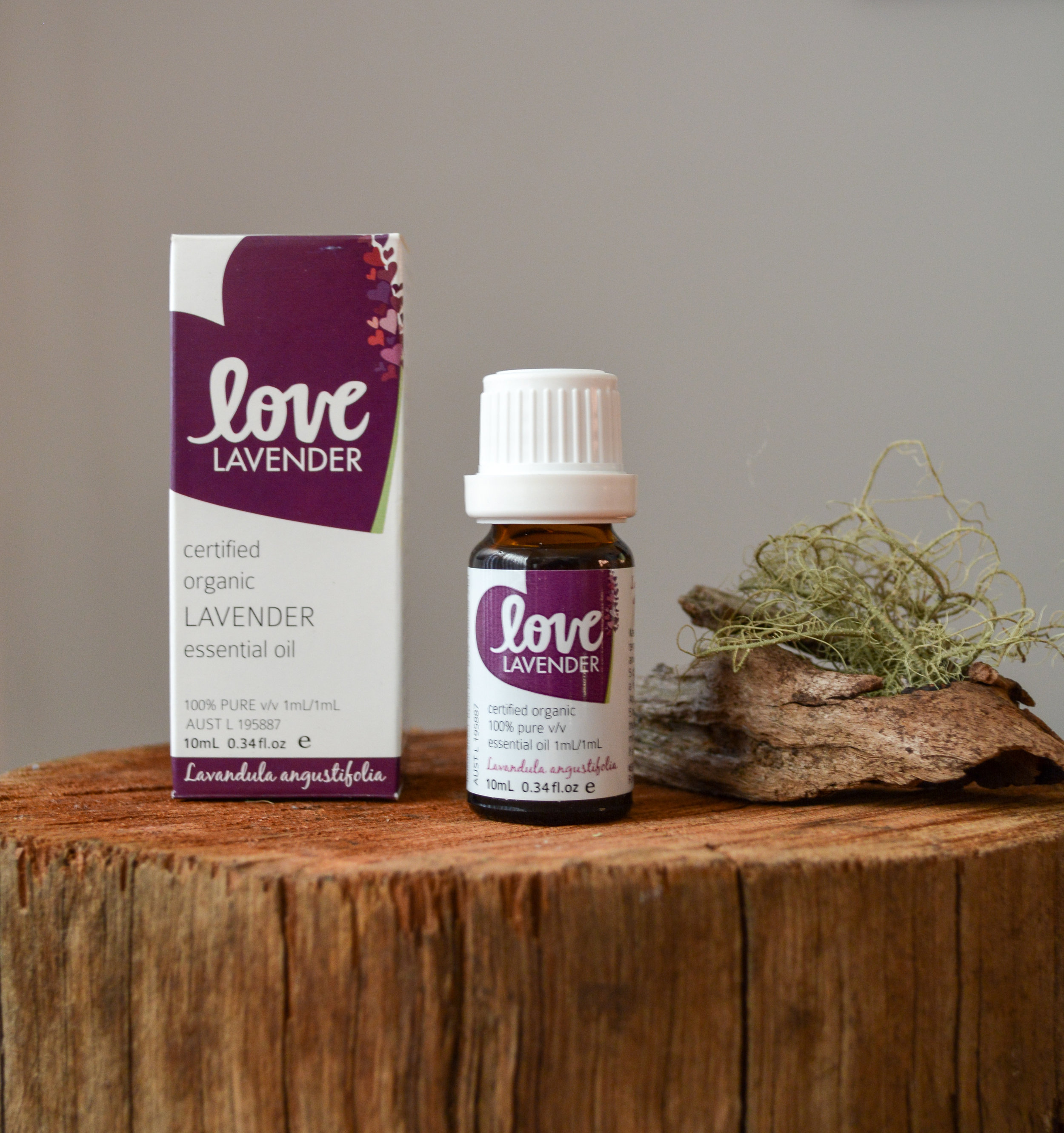 Love Certified Organic Lavender Essential Oil – 10ml
Personally sourced from Bulgaria, this 100% pure essential oil has a multitude of first aid uses and should be kept handy in every home!
For the temporary relief of the symptoms of:
• anxiety and stress
• headache
• insomnia
• wounds
• sunburn and minor burns
• skin inflammations and many more.
Additional information: Weight 45 g | Name Lavandula angustifolia | Origin Bulgaria | Certified Organic Certified Organic by European Commission.